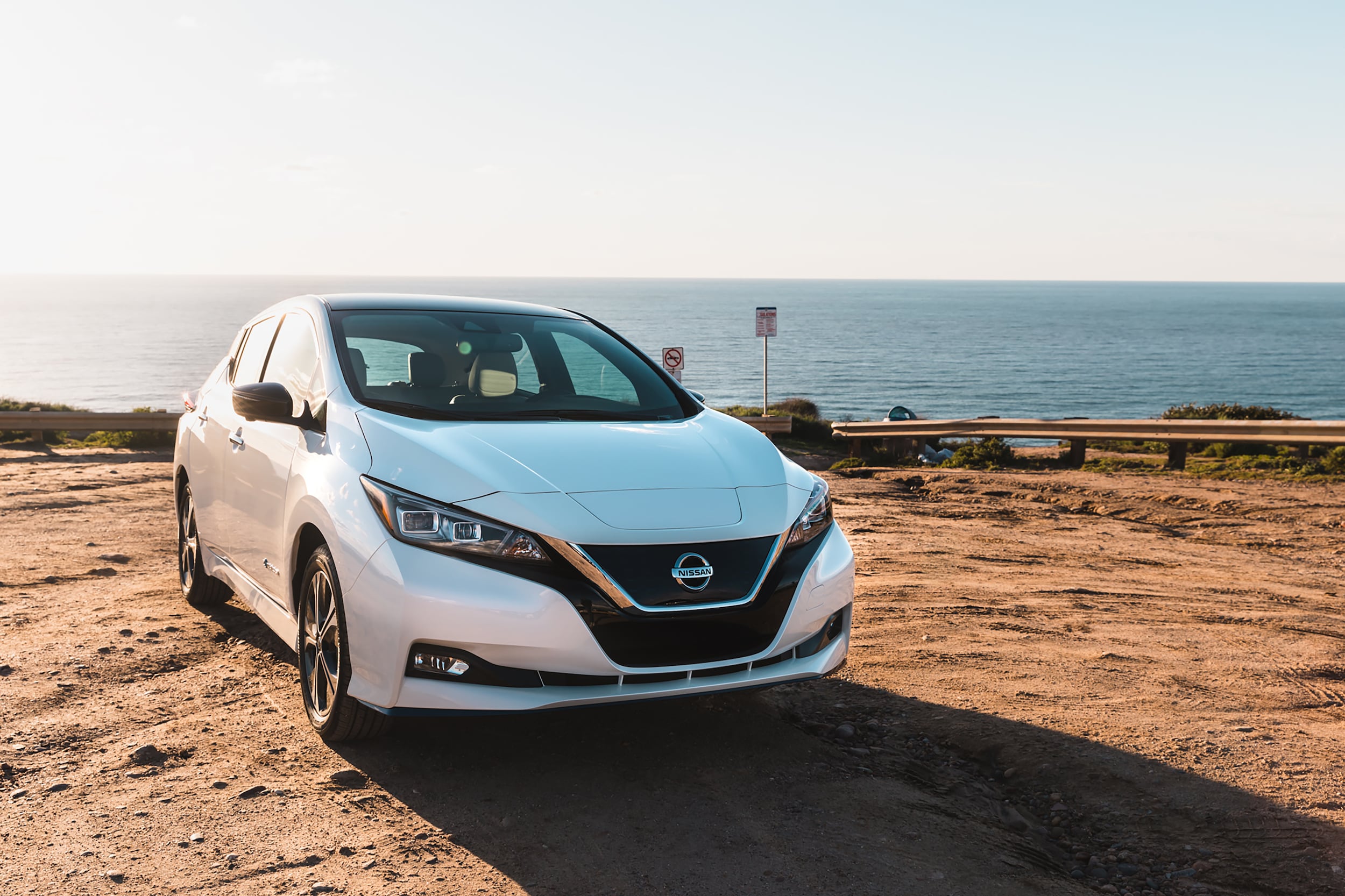 The automotive industry is changing the way they build cars, trucks, and SUVs. The rise in Hybrid and EV models has skyrocketed over the past couple of years, and Nissan is right there in the trend. Nissan offers a large inventory of both Hybrid and EV models. A Hybrid model operates on both gas and electric power, while an EV model only operates on electric power! If you are a Powdersville or Simpsonville car shopper in the market for a new Nissan Hybrid or EV car, we encourage you to continue reading.
Nissan Hybrids
Nissan offers the 2019 Rogue in hybrid options. This model provides you with an engaging ride that lets you go further thanks to the electric battery. It is impressively comfortable so you can sit back and relax during every mile from Anderson SC to Greenville SC. The materials are of high quality, and there is enough safety and entertainment technology for all to enjoy on even your longest road trip. You'll be passing by gas station after gas station, saving you time and money when it matters most.
Nissan Electric
Nissan provides you with one electric model, the Nissan LEAF®. You'll be equipped with incredible range and agility. With an EPA range of up to 226 miles, a quick charging time, and advanced features to help you get further on just your battery, the Nissan LEAF® is the electric car you should lean towards. You'll love the suite of standard driver-assist technologies and the large touchscreen. And the new LEAF® is more convenient than ever with the monitoring app that lets you see the state of your vehicle charge so you know just how far you can get before you get on the road.
We encourage all Piedmont and Greenville SC shoppers who are looking for a Hybrid of EV upgrade to visits us today to give one of our models a test drive!