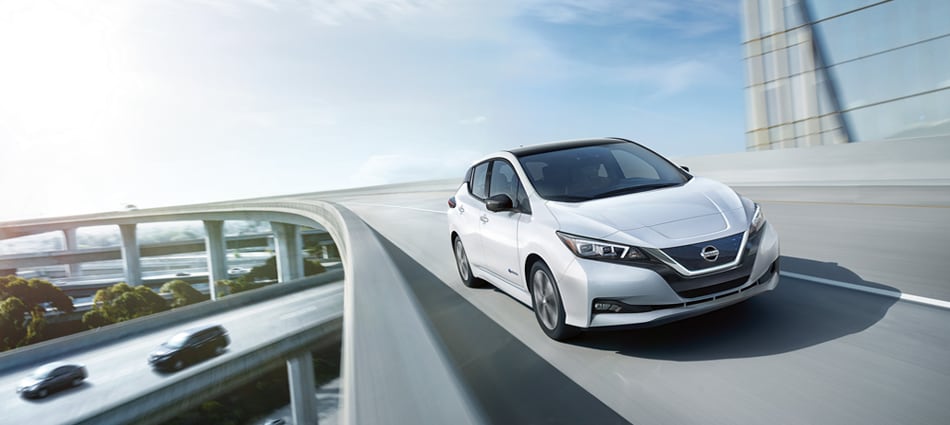 Used Sedans for Sale at Benson Nissan of Easley
If you are a Powdersville driver in the market for an affordable sedan, look no further than our vast inventory. We offer a large variety of sporty, luxurious and fun-to-drive sedans that range from Nissan to Chevrolet to Hyundai! There are many benefits to buying used that go beyond big savings. When you buy one of our used models, you'll be backed up with many great features and benefits you can't get at other dealerships. No matter what you are in search for we'll work with you to find the perfect fit, at a price you can get excited about.
Used Models
A used sedan is a great way to get from Simpsonville to Anderson SC. If you don't require a large vehicle like an SUV than a sedan offers you versatility, practically and reliability for your everyday drives and longest road trips. Models like the Nissan Sentra, Ford Fusion and Chevrolet Malibu are fantastic options. Our sedans are modern and fun to drive. You'll be sure to find a model that checks off all the boxes.
Why Buy Used
When you buy used, you'll avoid the depreciation that a new car takes when it is driven off the lot. Typically, a new model will lose about 20 percent of its value, but when you buy used, this won't be the case. Another great benefit of buying a used model in Anderson SC is the lower insurance costs, saving you even more money. But the savings still don't stop there. When you buy a used sedan, you'll also benefit from reduced registration fees!
Buying used has become increasingly more popular as newer models get more advanced and more expensive. We are encouraging all Greenville and Piedmont SC drivers, buying on a budget to visit Benson Nissan of Easley, and discover their dream model from our used inventory. We'll work with you to make sure you stay on budget but have to make no sacrifices.